Verktyg. För alla skeenden i en anställning
Profiles International har ett komplett utbud av "state-of-the-art" assessments för arbetspsykologiskt beslutsfattande i alla skeden av en anställning, från val och rekrytering till utbildning, coaching och ledarskapsutveckling.
ProfileXT®
The ProfileXT® is a multi-purpose, total person employee assessment used for pre-employment screening, selection, development, training, managing, and succession planning. This employee assessment measures how well an individual fits specific jobs in your organization, and the results can be used during the training or succession planning stages.ProfileXT® is customizable, and peak job performance models can be developed by company, position, manager or geography.
CheckPoint 360°™
The CheckPoint 360°™ is a leadership assessment used primarily to evaluate the leadership skills and effectiveness of your managers and leaders. This leadership development survey compiles a feedback system from direct reports, peers, and supervisors, with a personalized program for developing specific leadership skills based on that feedback. The reports explain how to improve training, management techniques, and communication for greater success
Profil Prestations Indikator®
Profiles Performance Indicator™ is a DISC personality-style employee performance test. The employee performance report this test provides can be used to manage employee performance in order to make every employee more valuable and productive. The reports help you understand how an individual can be understood, motivated, and managed so that you can improve job performance.
Step One Survey II®
Step One Survey II® is a brief pre-employment screening test that measures an individual's basic work-related values. Work-related values that we closely examine in our STEP ONE SURVEY II® include: employee background, employment history, integrity, personal reliability, and work ethic. This pre-employment test is used primarily as a screening tool early in the candidate selection process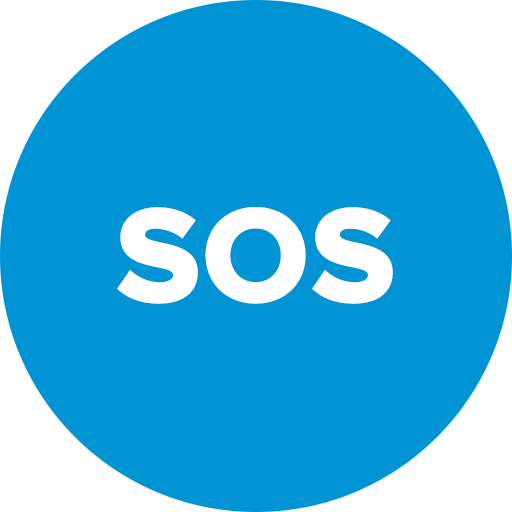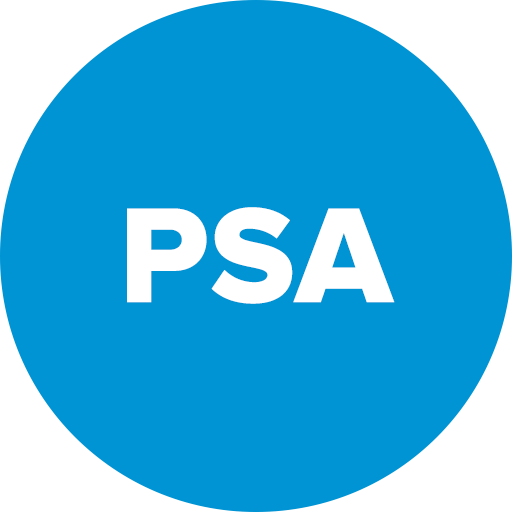 Profile Sales Assessment®
Profiles Sales Assessment™ measures how well a person fits specific sales jobs in your organization so that you can optimize sales performance. It is used primarily for selecting, onboarding and managing sales people and account managers. The "job modeling" feature is unique, and can be customized by company, sales position, department, manager, geography, or any combination of these factors. The sales assessment enables you to evaluate an individual based on the qualities required to perform successfully. The data is based on the top-performing sales people in specific sales jobs in an organization. This sales assessment also predicts on-the-job performance in seven critical sales behaviors: prospecting, call reluctance, closing the sale, self-starting, working with a team, building and maintaining relationships, and compensation preference
Profiles Managerial Fit®
Profiles Managerial Fit™ is a manager assessment test which measures critical workplace compatibility factors between managers (executive, director, supervisor, team leader, etc.) and their employee(s) to determine managerial fit. Understanding the dynamics of the supervisor-subordinate relationship helps the manager work more effectively with each employee by recognizing where their perspectives are similar and where they differ. With this increased understanding, managers can easily identify areas they need to develop, go through appropriate manager training, and strive towards becoming a competent manager
Profile Sales Checkpoint®
Profiles Sales CheckPoint™ is a 180-degree feedback system that helps sales managers evaluate sales people, surface their development needs, and align sales priorities in order to improve sales performance. It provides useful information to support better coaching and communication, leading to higher sales person productivity and satisfaction, and lower turnover.
Customer Service Profile®
In today's business world, it can be difficult to select employees with the correct behavioral characteristics for customer service jobs. The Customer Service Profile™ is a customer service assessment that measures how well a person fits specific customer service jobs in your organization. This employee assessment is based on various characteristics identified through Profiles International's carefully compiled research. It includes a customer service skills test and customer representative test. There are also vertical specialty versions available in hospitality, healthcare, financial services, and retail.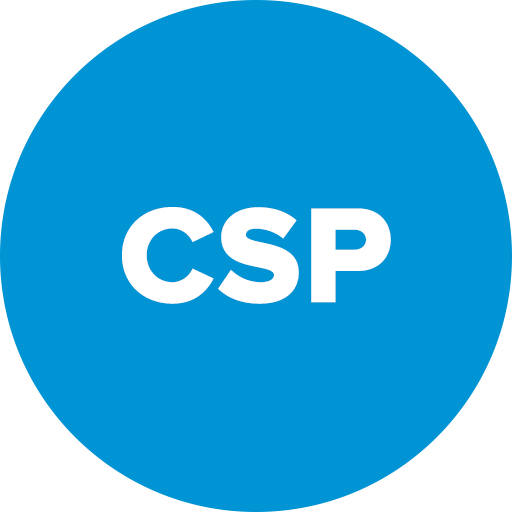 Hör av dig till oss om du vill veta mer eller önskar en kostnadsfri demo av våra verktyg